What is the AID?
It is a a great start to your time in Wageningen!
Quick links
NEWS: Registrations are open now!
The registrations for participants, CREW and mentors MSc are now open!
Are you coming to study at Wageningen next year? Then register now to discover Wageningen en meet new people during this week full of fun activities!

Or do you already study at the WUR or Aeres? Then you can join as mentor or as part of the CREW, so you don't miss out on this amazing week in Wageningen! Please mind that the deadline for BSc Mentor is already closed, but you can still sign up to be a MSc mentor, even if you still study a BSc!
The deadline for registering is 29 July.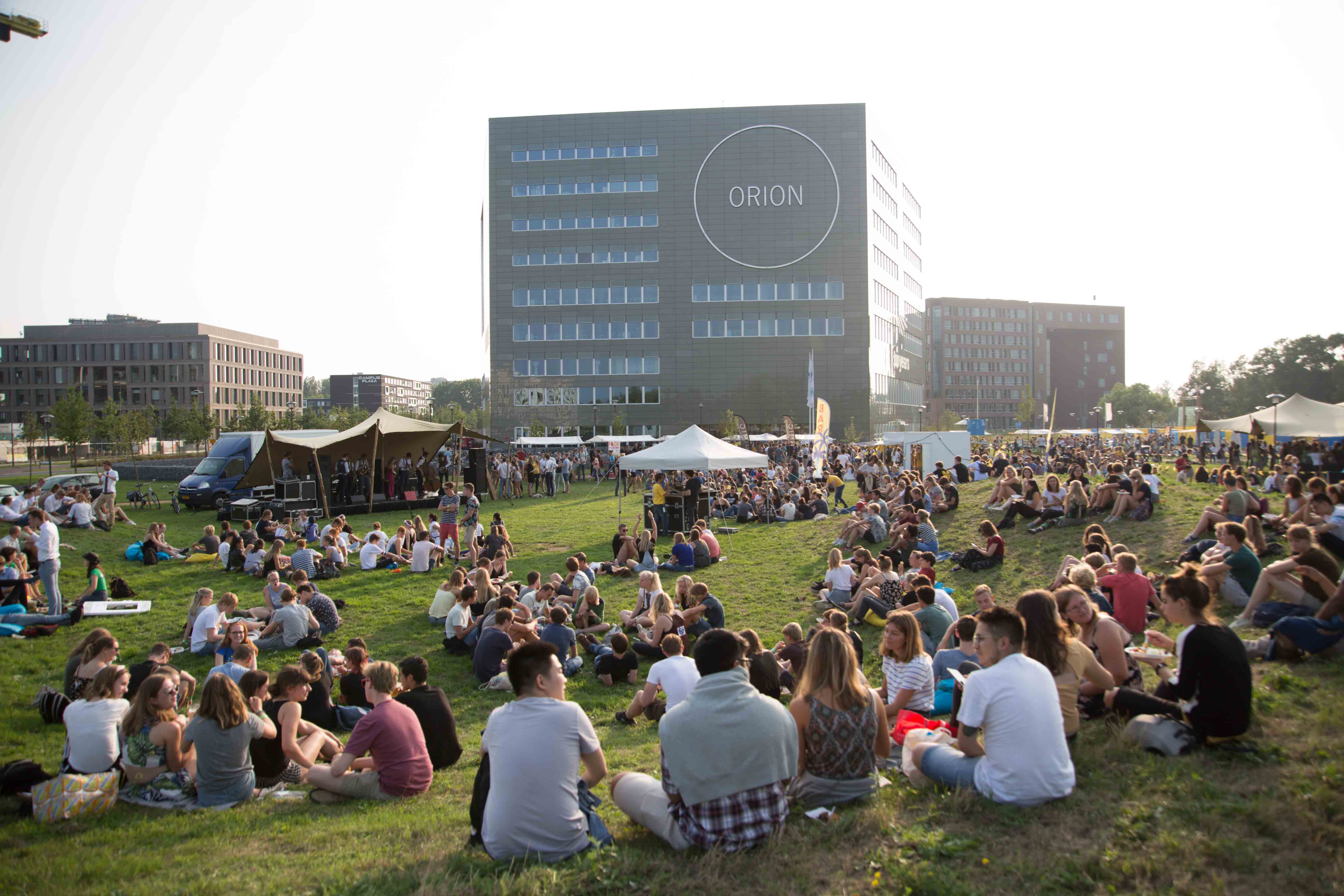 NEWS: AID 2022 Theme
You may have noticed it: we launched our AID theme: Spot On
The AID 2022 will be "spot on" as there is no better place to be than Wageningen.