What is the AID?
It is a great start to your time in Wageningen!
Quick links
NEWS: AID Study Day
Are you joining the AID Study Day, either as AID participant or only for this day?
Every study programme has it's own programme for the day, with a specific starting time and location.
All locations are on the Wageningen Campus.
Find your study programme in the
OVERVIEW
to see where you have to be and at what time.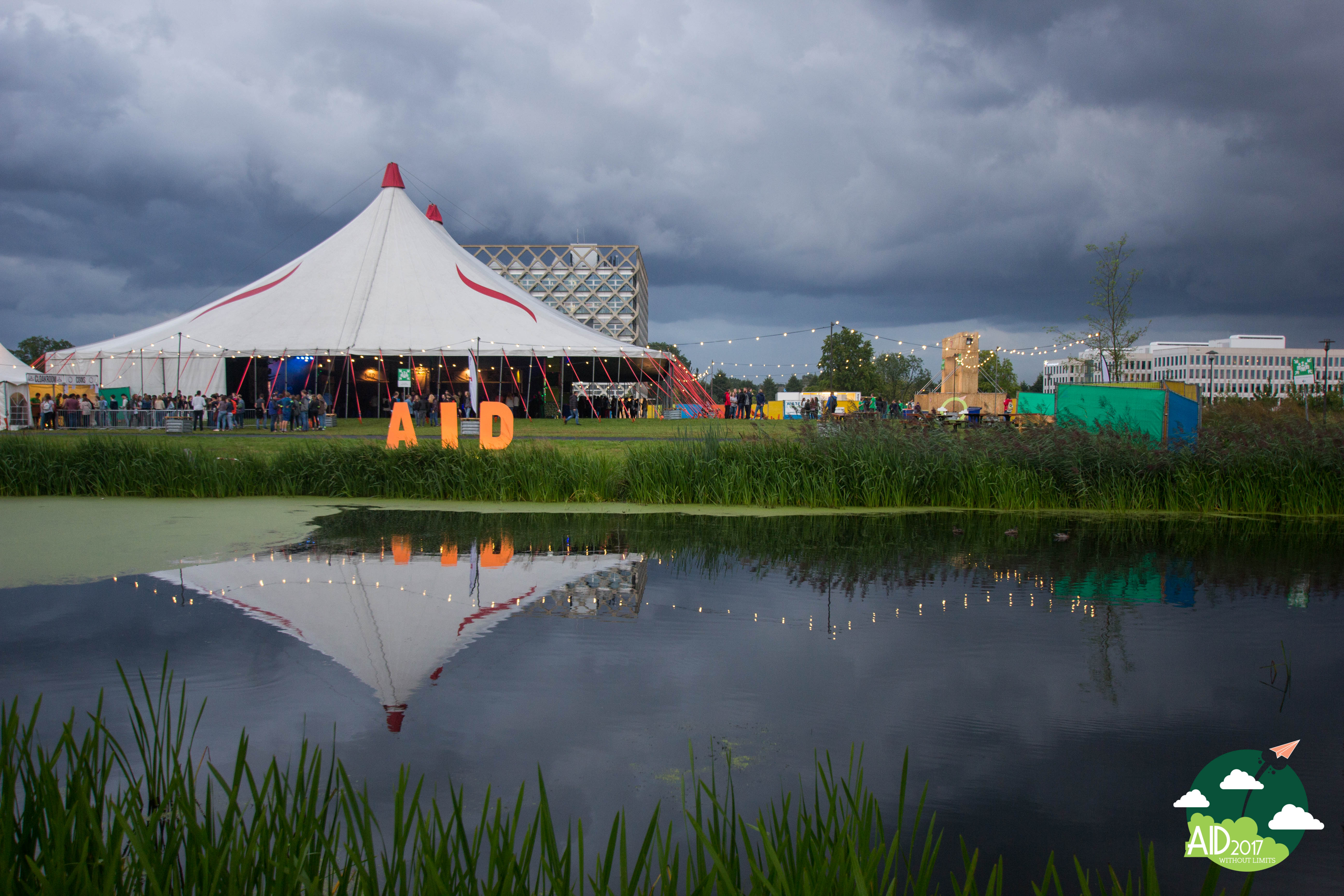 NEWS: Come to the AID Festival
On 24 August between 17:00-24:00 you can enjoy live music, nice food, DJs and some fun activities!
Even if you are not registered as participant, CREW or mentor you can still enjoy some fun this day, as long as you're a student or employee of Wageningen University&Research!
Click here for
more information
or here to buy
tickets
.
If you have already registered for the AID you do not need to buy a separate ticket, as this is already included.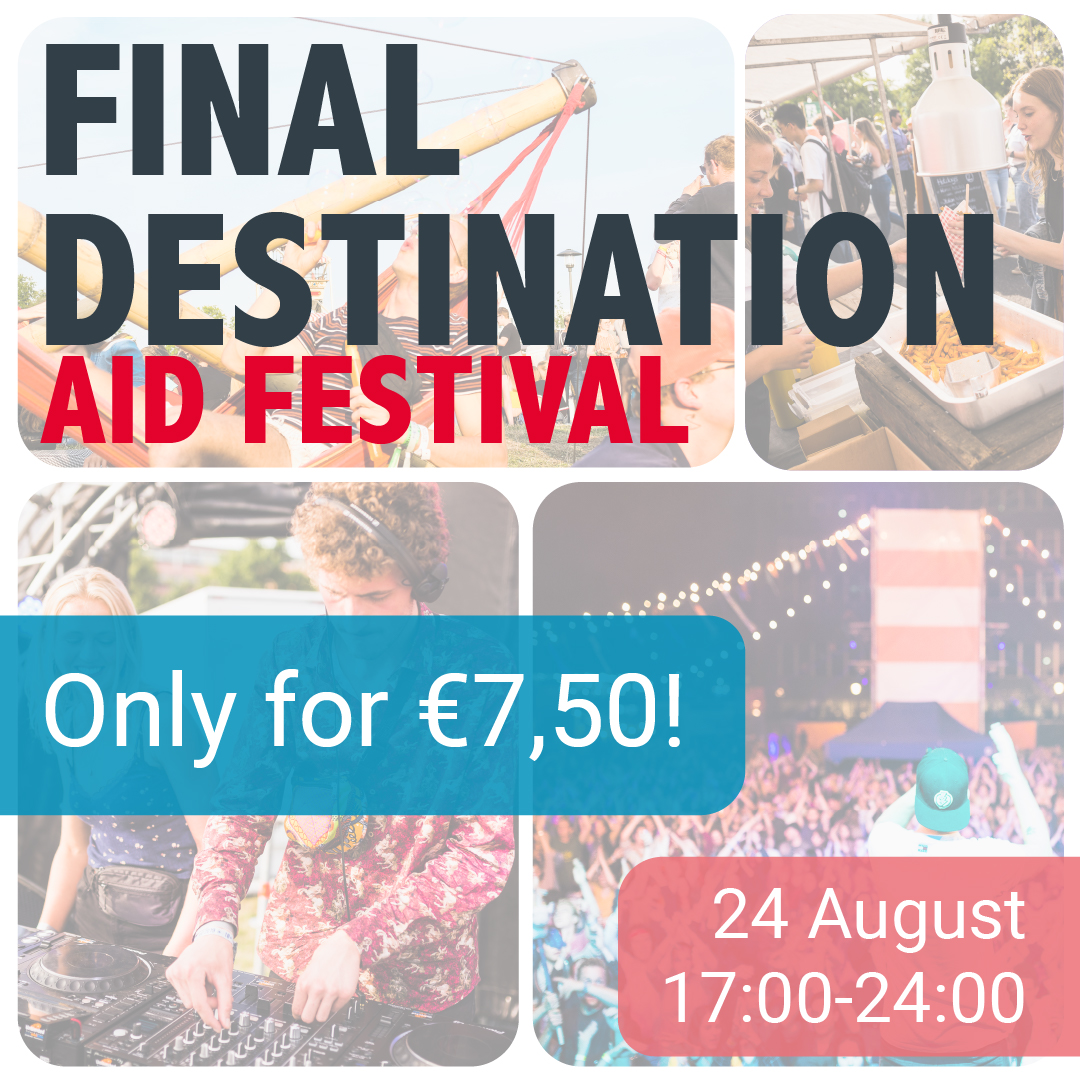 NEWS: Registrations are closed!
The registrations for the AID are closed! As a participant (MSc, BSc or exchange), you can still sign up for the waiting list. If then people drop out, you can fill their spot. Please mark that sigining up to the waiting list is no guarantee that you will be able to participate in the AID.