What is the AID?
It is a great start to your time in Wageningen!
Quick links
NEWS: CREW information hour
For first-time CREWers we have organized an information meeting, where we would like to tell you all about the coming AID, so you know what to expect and hopefully become as enthusiastic about it as us! Below you can find the dates and location of the meetings. I very much hope to see all of you next week.
Tuesday 21 June 12:00 B0217
Wednesday 22 June 12:00 B0432
If you have not signed up yet for CREWing, but you still want to know more about the AID or have some questions about it, then you are also more than welcome to come!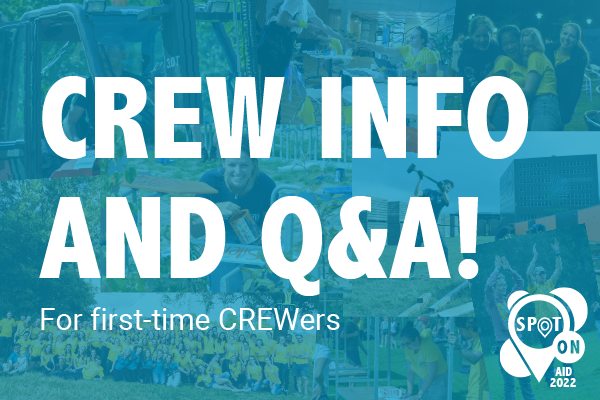 NEWS: AID Board 2023
We are very happy to announce the new board, and wish them good luck with organizing the AID in 2023!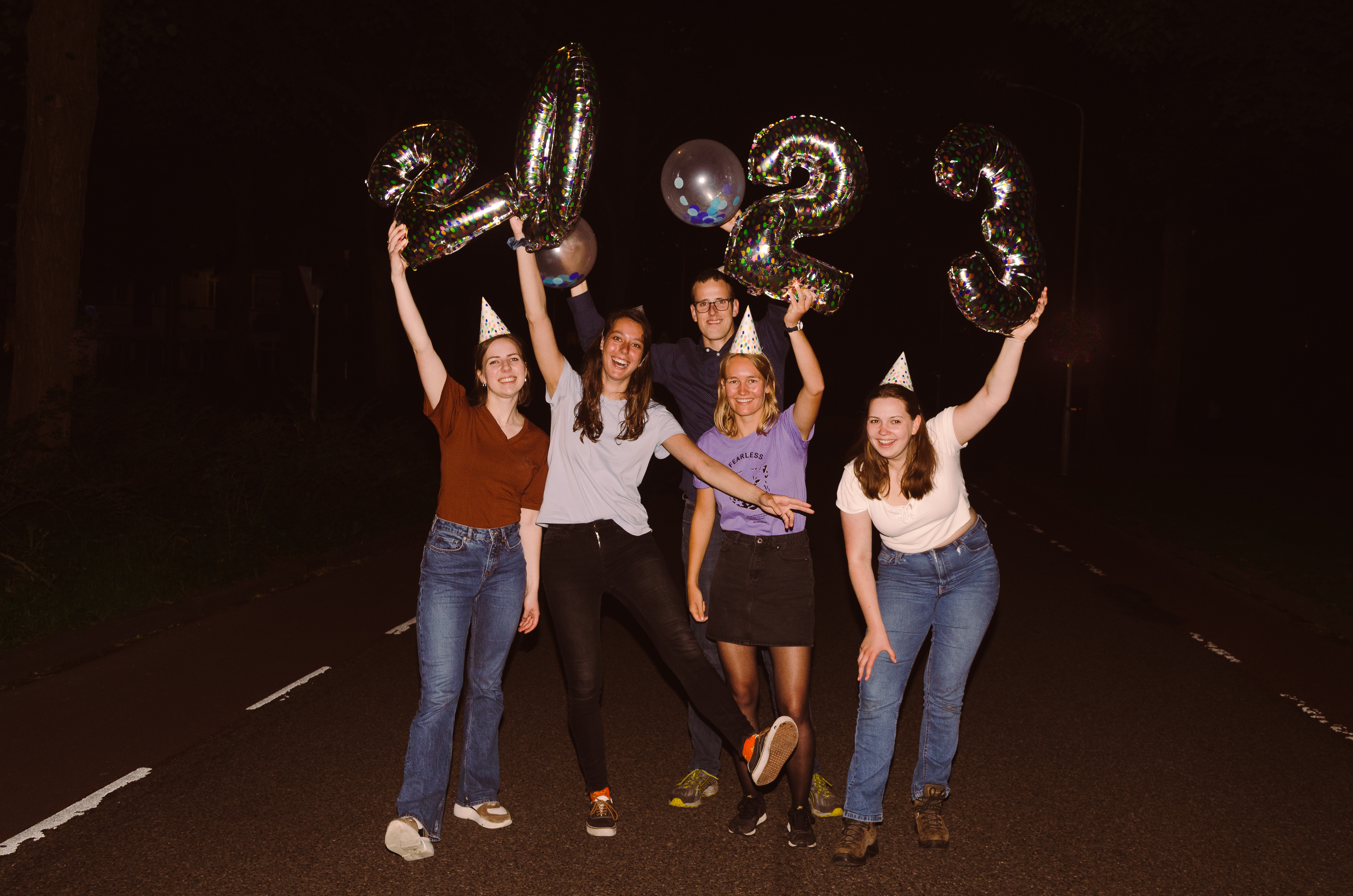 NEWS: Registrations are open now!
The registrations for participants, CREW and mentors MSc are now open!
Are you coming to study at Wageningen next year? Then register now to discover Wageningen en meet new people during this week full of fun activities!

Or do you already study at the WUR or Aeres? Then you can join as mentor or as part of the CREW, so you don't miss out on this amazing week in Wageningen! Please mind that the deadline for BSc Mentor is already closed, but you can still sign up to be a MSc mentor, even if you still study a BSc!
The deadline for registering is 29 July.